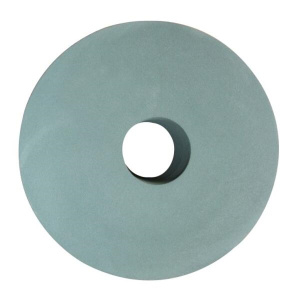 The grinding stone is an environmental-protected product without formaldehyde, hydrochloric acid etcvolatile injurant. It has no offensive odor and no seasoning check, deformation. It can be used in various grinding machines.
Features:
1. This whetstone is made in resin casting molding process, which can meet the requirements of different customers.
2. High strength, stable quality, and long-lasting wear resistance.
3. PVA material has excellent micro-elastic structure, high grinding efficiency.
4. Uniform pore structure, no scrap sticking, non-blocking, low calories, no workpiece burning.
5. High precision, no scratches, no pitting, showing original bright color of metal.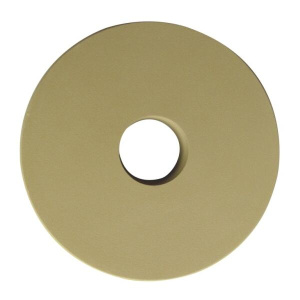 Specifications:
O.D.: 200mm
I.D.: 100mm, 50mm
Thickness: 50mm, 70mm
Grade: #180, #280, #320, #400, #600, #800, #1000, #1500, #2000, #2500, #3000, etc.
Specifications can be customized as per customer's requirement.