Diameter Gauge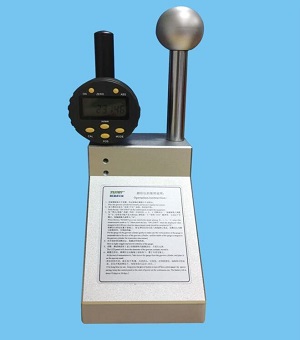 Diameter gauge size:
20-100mm
100-230mm
220-460mm
450-690mm
Can be customized
Use:
Put the workpiece horizontally and keep it stationery. Estimate the diameter of the workpiece and select the appropriate diameter gauge.
Put the diameter gauge on the workpiece as perpendicular as possible to protect the gauge from rolling down and ensure contact between the bracket and layout line. If the measuring tape exceeds the measurement range, replace a diameter gauge of corresponding measurement range.
Record the data and put back the diamter gauge in place.
Hongjian Gravure Systems
Professional Manufacturer of Rotogravure Cylinder Making Equipment
Professional | Stable | Reliable